Good Monday to everyone! If the weekend has to be over, I am glad that I can brighten your weekday with a freebie! To start with let me introduce myself! My name is Lynett and I am making my first blog post as a member of the Plum Dumpling's CT.
I used the fabulous kit, All American Superhero! I think it is perfect, not only for character interactions like my page, but for any superhero Halloween picture that you might have! After I finished my page, I turned it into a quick page for all of you. I hope you enjoy it and get lots of use out of it!
Here is the page I based the quick page on!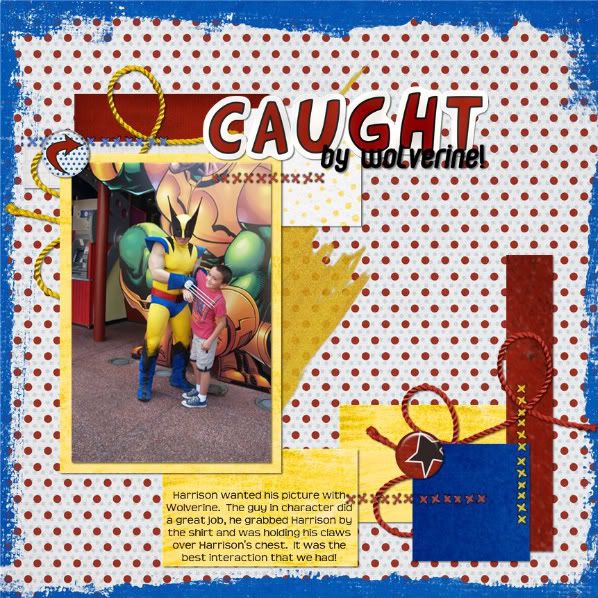 And finally the quick page.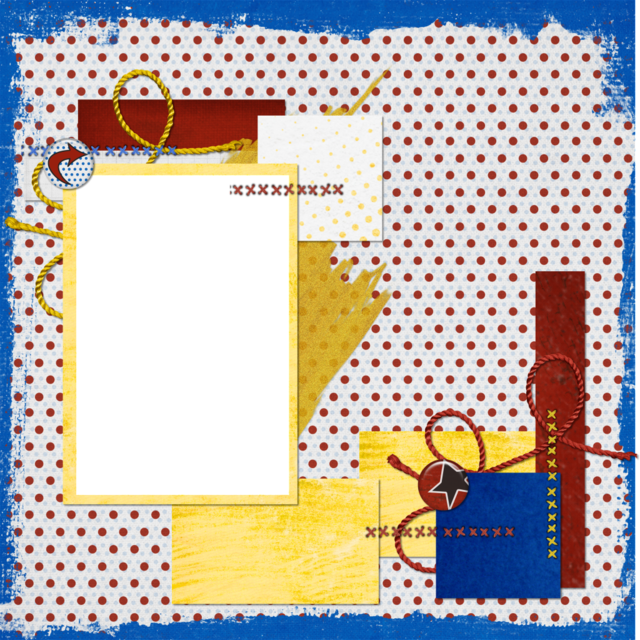 To download the quick page just click on it.